How Outsourcing E-commerce Catalog Processing & Management Services Save You Time & Cost?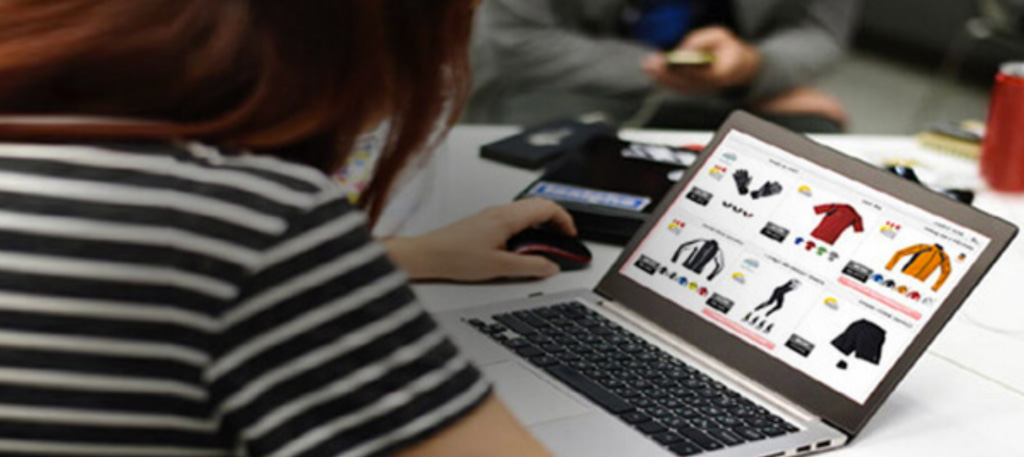 In recent years, online shopping has become extremely popular and today almost all store sellers sell their products online. With
Why ML OCR will Eliminate Manual Data Capture & Traditional OCR?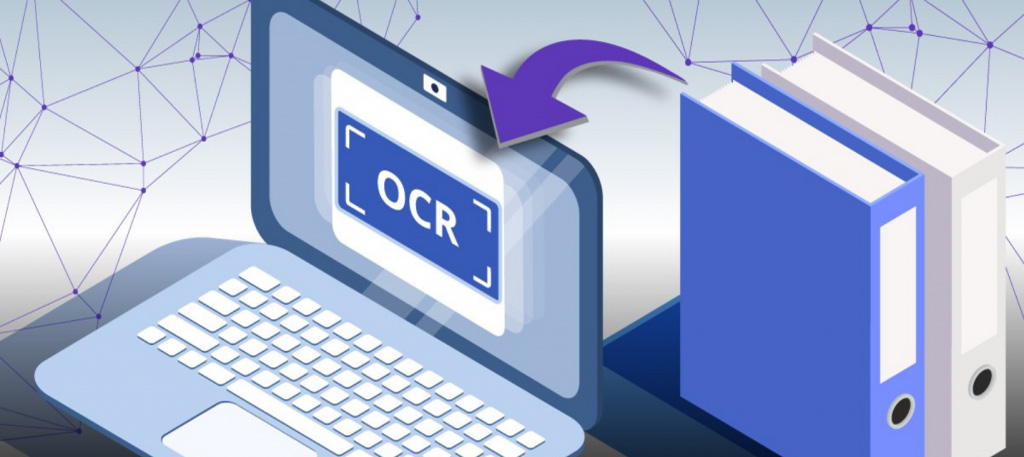 The demand for automated data entry services is increasing day by day. You might ask the question "Why? Well, these days' businesses run on information, and having fast, trustworthy access to data is an enormous advantage.